Levels of Cover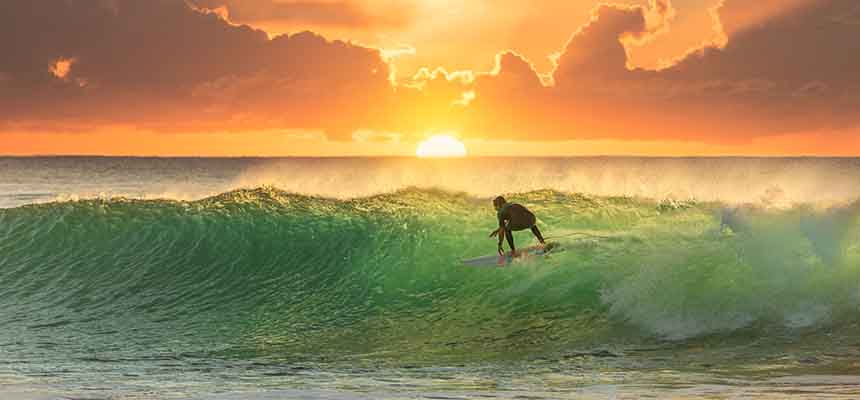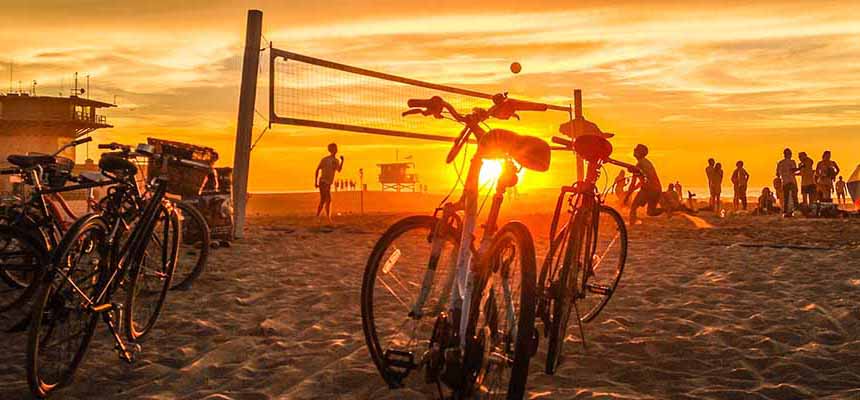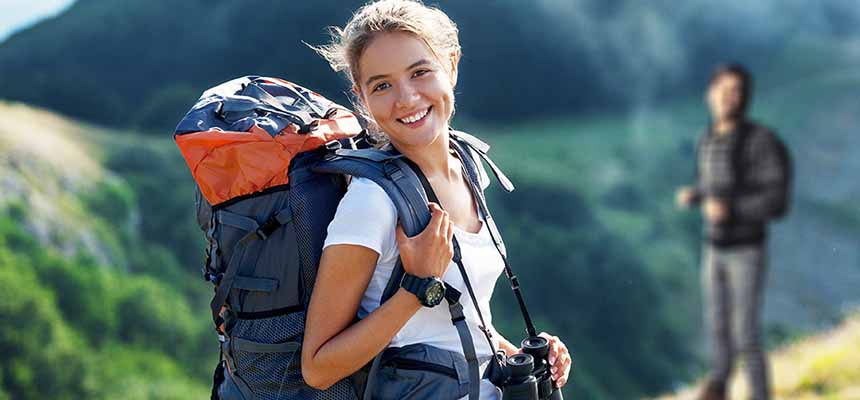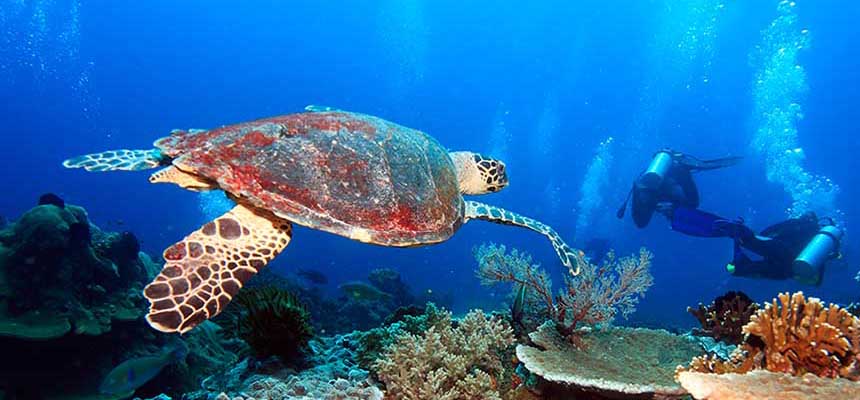 Dogtag has 3 Levels of Cover offering varying levels of compensation depending on your budget and travel needs.
If you're taking a Couple or Family policy, these cover levels are per person:

BASE:- wide-ranging cover at a competitive price. Ideal if you're traveling light on a low-cost holiday.
PRO:- our optimum cover level , and our most popular – higher cover levels and wide ranging protection.
MAX:- our highest cover level. Complete peace of mind for you and your holiday.
Check the cover table below to compare these cover levels.
Note: this is only a summary of cover. To view the full policy wording, click HERE or hit that document icon.
If you want to know about the sports we cover, simply check the Sports List. Which countries do we cover? Click HERE.
Dogtag Annual Multi Trip & Single Trip Cover Summary
PRE-TRAVEL POLICY
DEPARTURE PROBLEMS
EMERGENCY MEDICAL
IF YOU NEED TO COME HOME EARLY
PERSONAL POSSESSIONS
MONEY AND PASSPORT
HIJACKING & MUGGING
PERSONAL LIABILITY
ACCIDENTAL DEATH & DISABILITY
LEGAL ADVICE
NATURAL DISASTER
PET CARE
WITHDRAWAL OF SERVICES
GOLF EXTENSION
BUSINESS EXTENSION
WINTER SPORTS EXTENSION
SCUBA DIVING EXTENSION